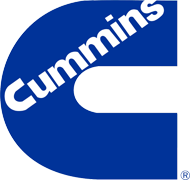 Cummins VT903 Engine
Cummins is a key producer and dealer of diesel engines. Whatever the model or type of equipments that you have or where on you run it, Cummins engines are the best for your systems. The company renders for both on and off highway applications. It is a fortune 500 corporation designing, manufacturing, distributing and servicing engines. The company has its headquarters in Columbus and sells its products to more than one hundred and ninety countries all around the world. The accounted net income of Cummins for 2011 is $1.75 billion and its sales are $18.00 billion for 2011.
What do you need for Cummins VT903 Engine?
Select your Cummins VT903 Engine part:
Cummins VT903 Engine and parts suppliers: