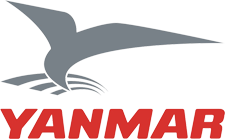 Yanmar America Parts
Tough, compact and built to last, YANMAR industrial engines is the iron heart of construction machines, agricultural equipment, power generators worldwide. With over 100 years of diesel engine expertise and knowledge, YANMAR has an engine solution for you.
Browse by Yanmar America part:
Buyer Beware Notice
Many companies sell cheap diesel parts as remanufactured, but are actually selling a used part that has merely been cleaned up.
Deal with authorized suppliers.