Get Free Price Quotes for Mitsubishi Engines and Parts.
Compare diesel engine and parts pricing direct from manufacturers and distributors.
"This was great, completed a few details and I was able to get 4 quotes almost as soon as I could submit my info."
Tom - North Carolina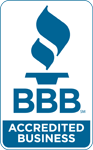 Tell Us More.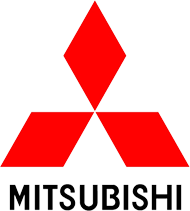 Mitsubishi engines are available in the range of 11kw to 62kw and 600kw to 2,000kw and meets all the current EPA regulations. Variable and fixed rpm (11kw to 62kw) are good for generator sets, pumps, compressors and off road applications. From 600kw to 2,000kw is the perfect fit for larger generator sets.
Mitsubishi engines have a worldwide reputation for reliability, fuel economy and long life. Their long stroke and low compression reduces engine stress.